Private excursions
Of course, the Netherlands has more to offer than just Amsterdam. For those of you who want to explore the most beautiful sights of the country, TCA offers some very interesting private excursions. From the Zaanse Schans to the Kröller-Müller museum.
View our excursions
Clear rating structure
TCA has a clear rating structure. The driver always uses the taximeter, so you can see what the costs will be. And no matter how short the ride, a TCA driver will never refuse you.
View our rates
Certified drivers
Our approximately 1,500 drivers are not employed by TCA but all work as independent entrepreneurs. Our drivers comply with our strict requirements and are continuously checked for their compliance
More about our drivers
Choose certainty
The certainty of fast and perfect service
As soon as we receive an order via the website, the TCA app or by telephone from our office, our automated ride system links this order to the nearest available driver in no time at all. He or she will immediately be notified and, in most cases, will be able to reach you within five minutes.
Read more about us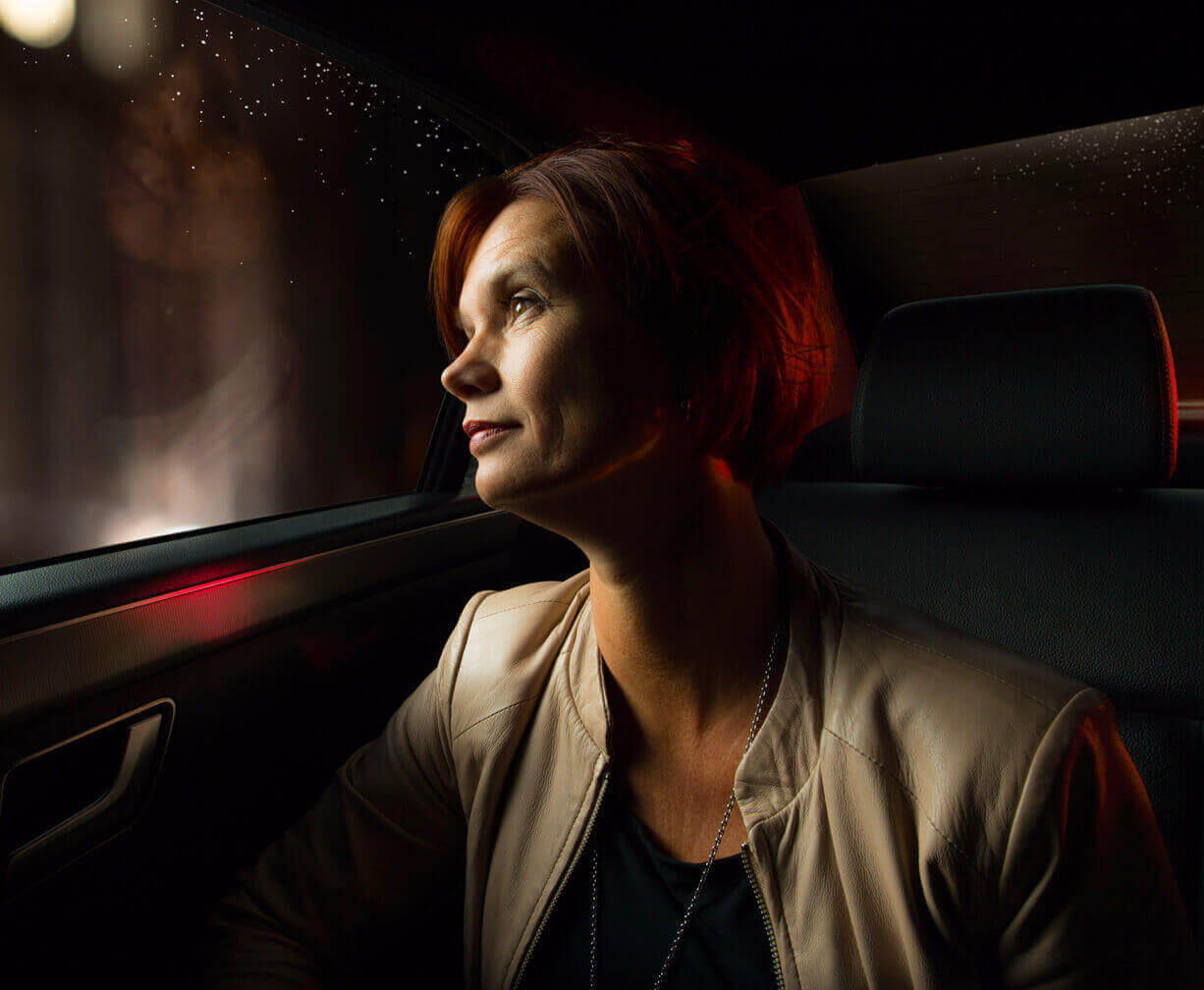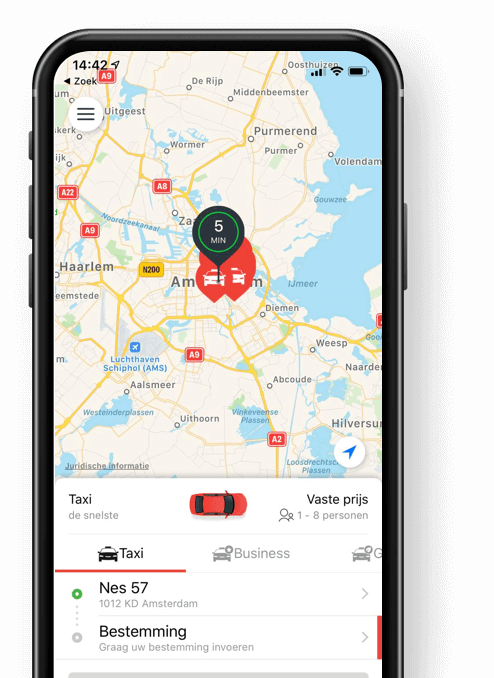 Discover our app
Fixed rates in advance without any uncertainty.
You can easily order a TCA taxi via your smartphone: ideal after a busy day at work, a night out in Amsterdam or simply from your own couch. At the touch of a button, the TCA app makes it easier than ever to order a taxi.
All about our app
Proud of our partners
Most of our partners are just as much part of Amsterdam as we are. And, together, we form an important part of the city. We are proud of our partners and offer them continuous special benefits for the people of Amsterdam as well as for visitors.
About our partners